Le Temps Qui Reste
Hello Strangers, I started this blog endeavour a little over a year ago, to help me with something painful and specific. That business is not completely finished with just yet, but my time on the computer seems to have come to a very natural end and so I'm going to go and wake up now. Most of you all have been very nice to me, so thank you very much for that. I will probably check in and make...
1 tag
Anonymous asked: Would you ever date a cat-person?
Its 8:14am and I already need a nap.
Anonymous asked: What's your definition of a beautiful girl?
1 tag
Watch
Lover's Spit (Cover) // Chris Rubeo.
Like Crazy
I thought I understood it, but I didn't. Only the smudgeness of it. The eagerness of it. The idea of it. Of you and me.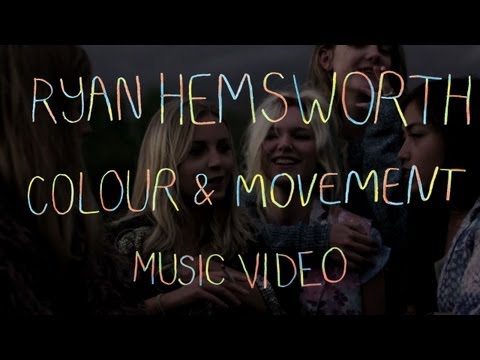 I'd like to touch his crooked teeth with my...
I hadn't realised it had come to this...
That small knot in my stomach, that sits there in the time between sending him a message and receiving one back. Well this is a surprise.
1 tag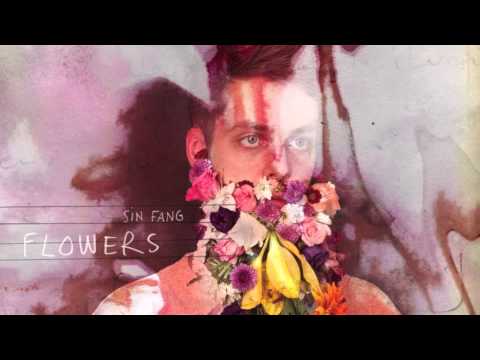 3 More Days Left in NYC
I don't much want to leave.
1 tag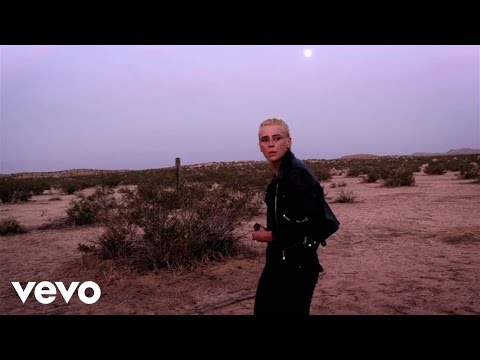 1 tag
1 tag
Nothing like getting pooped on by two different...
adamjk stupid blog: AND THE WINNER IS... →
This is really lovely. I'm not even going to look into this Olive Garden business any further, I will keep it as a complete surprise.  Also, I hope my beard hasn't caused Adam too much bother. jkjkjkjkjkjkjkjkjkjk: THE WIN A DATE WITH JKJKJKJKJKJKJKJKJKJK CONTEST IS NOW CLOSED AND THE WINNER IS: ~*~*~*~*~*~ Shaun (morningyawn.tumblr.com) ~*~*~*~*~*~ I used a random number...
1 tag
1 tag
Bonding With Children
6yo Boy: "What's that on your shirt?" Me: "Oh, toothpaste I guess… I must have spilt it on myself this morning…" 6yo Boy: *huge sigh* "I do that all. the. time"